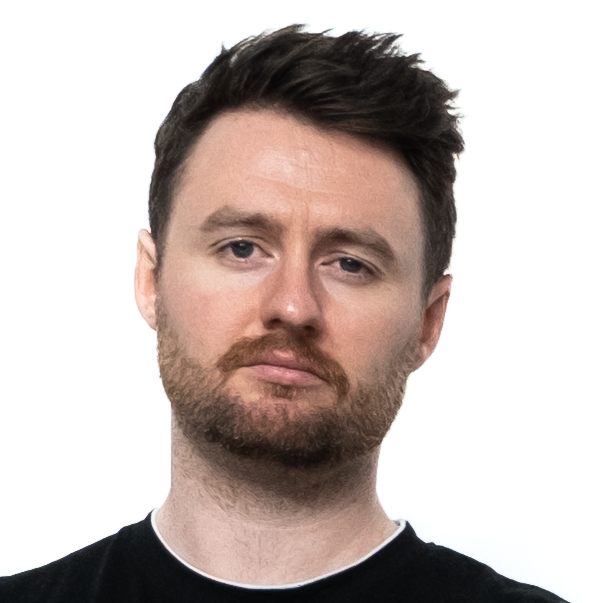 My name is Charles Tapley Hoyt. I'm a Postdoctoral Research Fellow at Harvard Medical School working remotely from Germany. I'm working in bio/cheminformatics - more specifically using biological knowledge graphs to generate testable hypotheses for drug discovery and precision medicine.
Here's some more details about me and my research. My résumé can be found here and everything else on ORCID at
https://orcid.org/0000-0003-4423-4370. Content on this site is licensed as CC BY 4.0. See also my family recipe blog.
Posts
subscribe via RSS